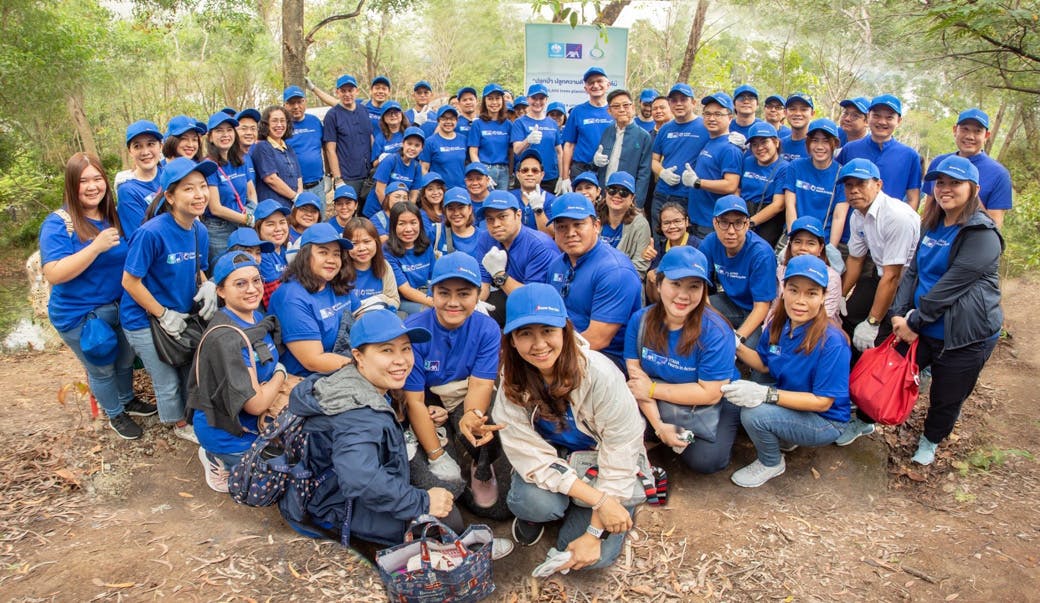 Krungthai-AXA Life (KTAXA) is celebrating a double win after being recognized and awarded by the Global Good Governance (3G) Awards in the following categories:
(i) 3G Diversity Award 2020
(ii) 3G Best CSR Initiative Award 2020
The Global Good Governance Awards or 3G Awards celebrate individuals, governments, public and private institutions and NGOs that demonstrate making governance and sustainability a strategic priority of their organizations. Now in its 5th year, the 3G Awards are a premier event that highlights excellence in good governance and commitment to social welfare.
In response to the accolades, Ms. Sally O Hara, CEO Krungthai-AXA Life said "we are extremely honoured to have been recognised by the 3G Awards for the work that we do to live out our purpose of empowering people to live a better life. It is wonderful to know that our contributions to the environment, society and D&I have been recognized globally by our peers. This award will provide further encouragement and motivation to the KTAXA team to continue the good work and make a difference to the communities in which we operate."
She added "I am a firm believer that different perspectives and experiences foster true innovation. The more that organizations focus on developing an inclusive culture with broader views, the more opportunities they have to demonstrate agility in overcoming today's economic barriers."
The 3G Awards Ceremony 2020 will be organized an Online Awards Ceremony (OAC) on 8 June 2020.