Accumulate &Protect Wealth the Easy Way
Sustainably manage, create and protect your wealth from one generation to the next
Why iInvest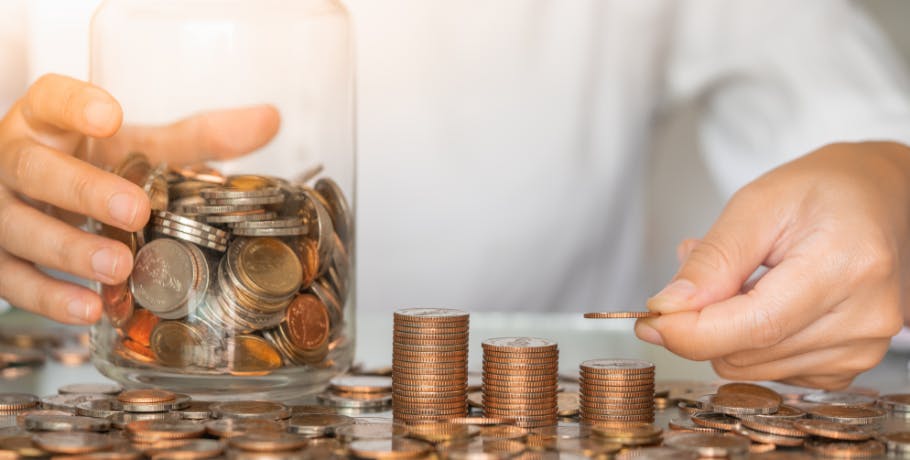 Insurance conditions
Insurable Age : 30 day - 75 years old
Premium Payment Period : Single Premium Payment
Coverage Period : Up to 99 years
Death Benefit
110% of Single Premium deducted by accumulated withdrawal (if any) or 110% of account value, whichever is higher
In case of the Company is not cover
1. In the event of non-disclosure or misstatement, the company reserves the right to void the insurance contract within 2 years from the policy effective date.

2. 2. Suicide within 1 year or is murdered by the beneficiary.

Payment Mode
Tax Benefit
• Only expense which is policy charged, Tax benefit is subject to the Revenue Department.
• The benefits received by the heir are not subject to taxation.