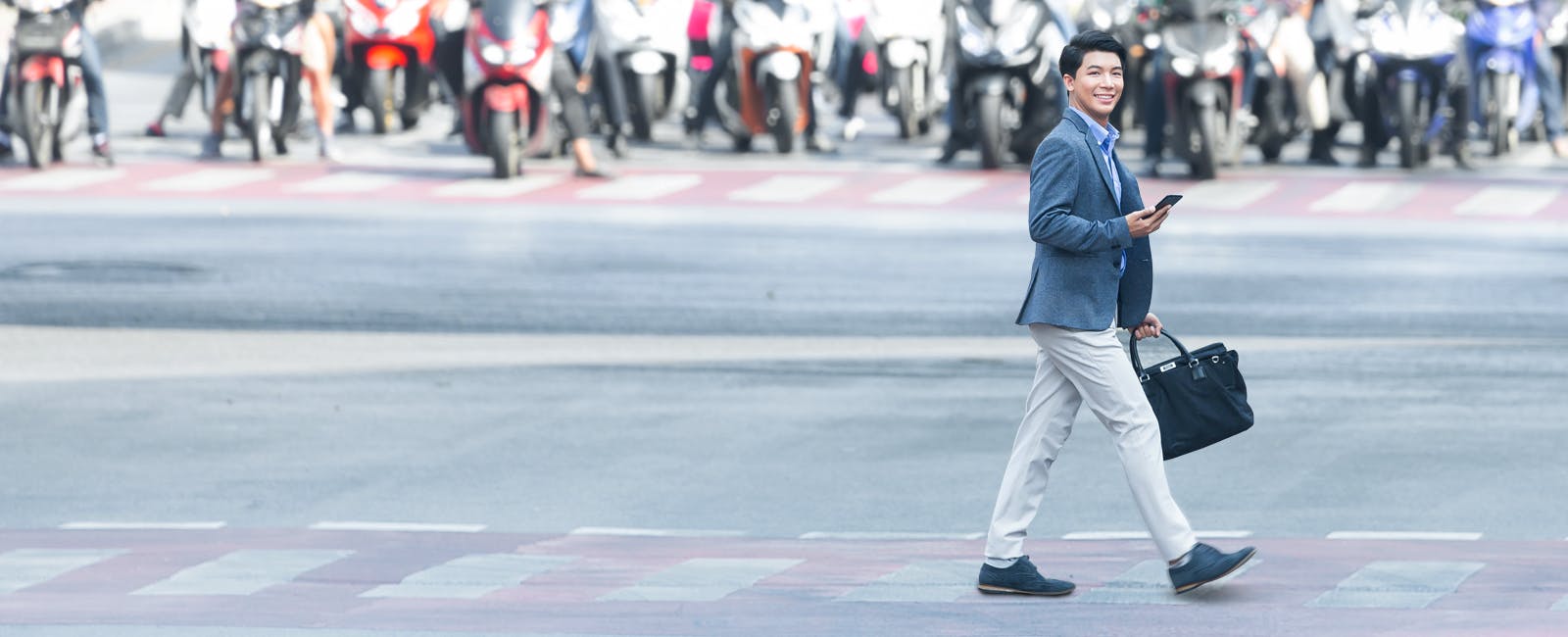 May 21st, 2020, Krungthai-AXA life, in partnership with KTB launched 'PA 365', affordable personal accident protection for KTB's Emerging Customers. PA 365 aims to provide accidental death and dismemberment protection to the mass population of uninsured or underinsured, while also complementing our brand purpose of 'empowering people to live a better life'.
The protection provided is up to THB 500,000 with a premium of THB 1 per day. Emerging customers in Thailand represent over 50% of the working population, thus this initiative represents a business opportunity while also supporting low-income communities with vital protection.
Commenting on PA 365, CEO Krungthai-AXA Life, Ms Sally O 'Hara said "We developed PA 365 in response to the overwhelming necessity for this type of coverage in our market. We are always looking at opportunities to diversify our business so we can deliver progressive and innovative products to our customers. With such a low penetration rate of 3% in Thailand and healthcare costs continuing to rise, the existing insurance options are not working for everyone. Our ambition is to increase insurance protection so that everyone has the opportunity to access the kind of cover that is right for them and PA 365 is the first step in reaching this goal."
As part of KTAXA's ambition to increase coverage, the company recently launched a health awareness video for emerging customers that provides advice on looking after their health and the importance of obtaining health insurance for themselves and loved ones. KTAXA also plans to introduce other affordable products and services later in the year.
For further information on PA 365 or Krungthai-AXA Life's other products and services please contact 1159 24/7.